Musician, author, broadcaster, and pastor Pat Corn was born in the mountains of Western North Carolina in Hendersonville, NC. The Corn family has given more ministers to Western North Carolina than any other single family since the 1780's. From the early age of three years old, Pat has loved the guitar. He learned his first guitar chord from his neighbor, Carl Sandburg at the age of seven. In his early teens he began to play with artists of various genres, and had recorded on five #1 Soul/R&B hits by the time he was nineteen years old. His music career was in full swing by that time, but, in 1968, there was a choice to make: go to college or Viet Nam.


Pat attended North Texas State University (now UNT) where he majored in jazz arranging and composition and played in the 2 O'Clock Lab Band, and subbed in the infamous Grammy nominated, 1 O'Clock Lab Band. Returning to Hendersonville, NC after his tenure at NTSU, Pat became a music retailer and established The Southern School Of Music which catered to a vast number of local music students. Then, that fateful call came that took him to Nashville to perform with a major country artist for a brief period. Pushing forward, Pat drew on his arranging expertise and formed his own Country Music road show, "Pat Corn and High Country", appearing in some of the finest showrooms in the country. Even without a major recording deal, his dynamic show was sandwiched between the likes of Loretta Lynn and Ben Vereen. After a horrific "Job Experience" of great loss in 1981, Pat returned home to the studio scene in Nashville and worked as a session guitarist, vocalist, bassist, and arranger on many varied projects that utilized his arranging and music reading capabilities.


Still reeling from his "Job Experience", Pat was invited to attend a church service by a beautiful young vocalist, Monica Neve. There he witnessed "true worship" for the first time in his life. His heart and life changed that day, as did the focus of his musical endeavors. Worship became his passion and is still the driving force in his life today. Pat became the Director Of Praise And Worship at The Hendersonville (TN) Chapel and served that fellowship for ten years then accepted a call to Andrew's Chapel SMC, also in Hendersonville, TN. Click on the link above for the testimonial of Rev. J. Oliver Jones of Light Of Lights Ministry, former pastor of
Andrew's Chapel Southern Methodist Church.

Monica has been his bride now for thirty-six years. Their home is filled with the love of Christ and a great deal of hilarity. Pat and Monica withdrew from the Nashville music industry in 1994 and moved to the Great Smoky Mountains of East Tennessee, in Sevierville, TN, with their two daughters. Pat became the co-founder of The Smoky Mountain Cowboy Church in Pigeon Forge, TN in 2005 where he served as the host/pastor and musical director for their worldwide radio broadcast for almost ten years. An honorary doctorate was conferred to him from Warren Robbins University in 2006 for his dedication to his ministry, and world wide outreach but, again, retirement beckoned in mid-2014. God gave him a new vision in October of 2015... "One Guy - One Guitar - One God."
This presentation is the epicenter of his efforts to lead the body of Christ to... True Worship.


Since 1982, Pat Corn's heart's desire has been to discover the most intimate dynamics of worship afforded us by our heavenly Father. His workshops, clinics, and presentations have one central goal: To Light Him Up!! Dr. Corn's presentations are always timely, homespun, entertaining, and steeped in the Word of God. Pat Corn will lead you to discover (or re-discover) your First Love.


True worship is a matter of heart... not art. Ready to reconnect with your "First Love"? Join with Pat Corn for an amazing love story.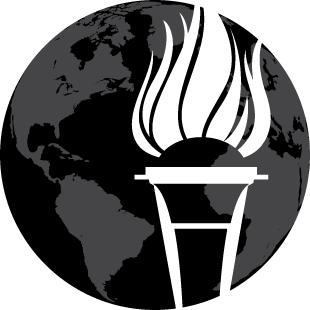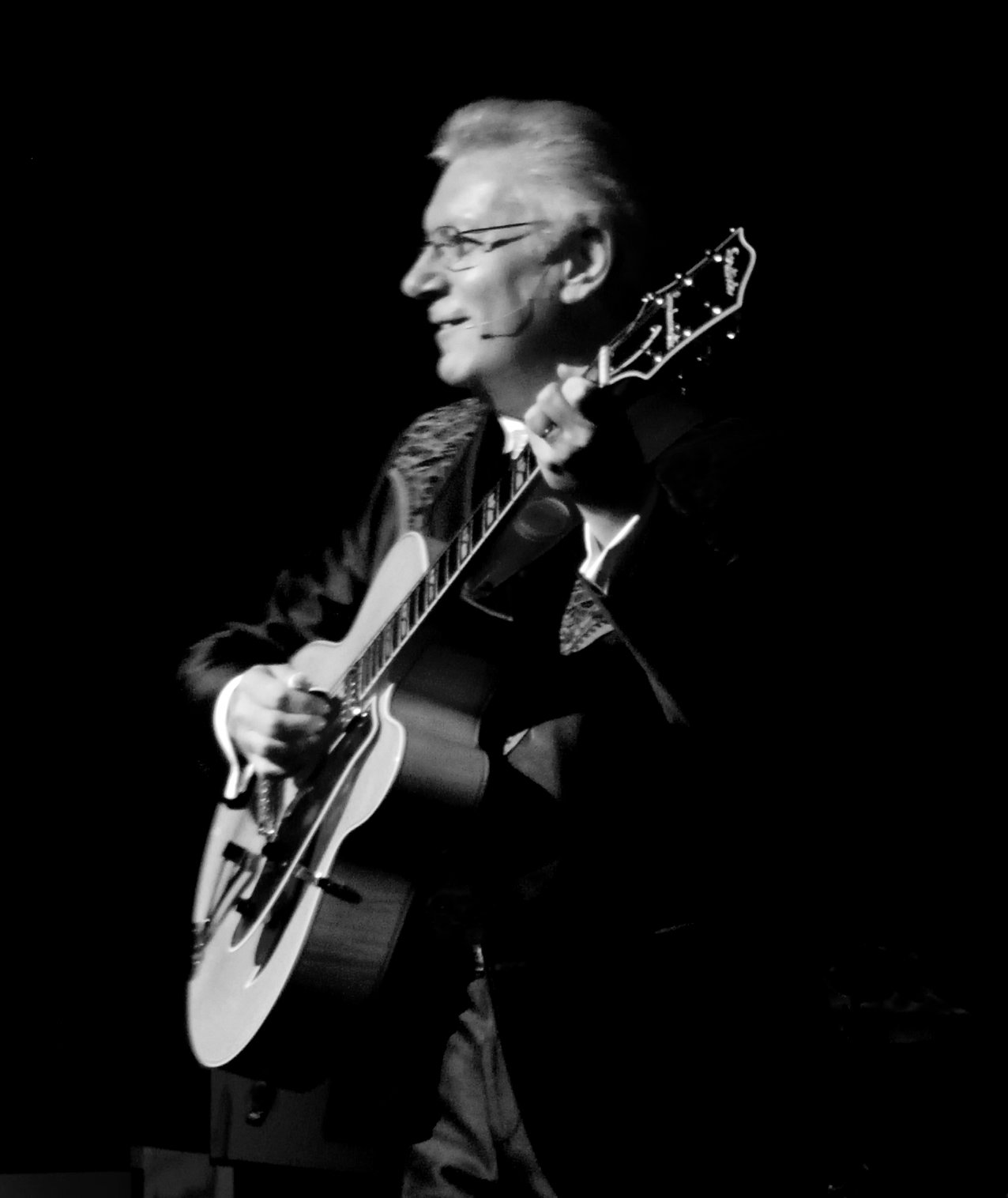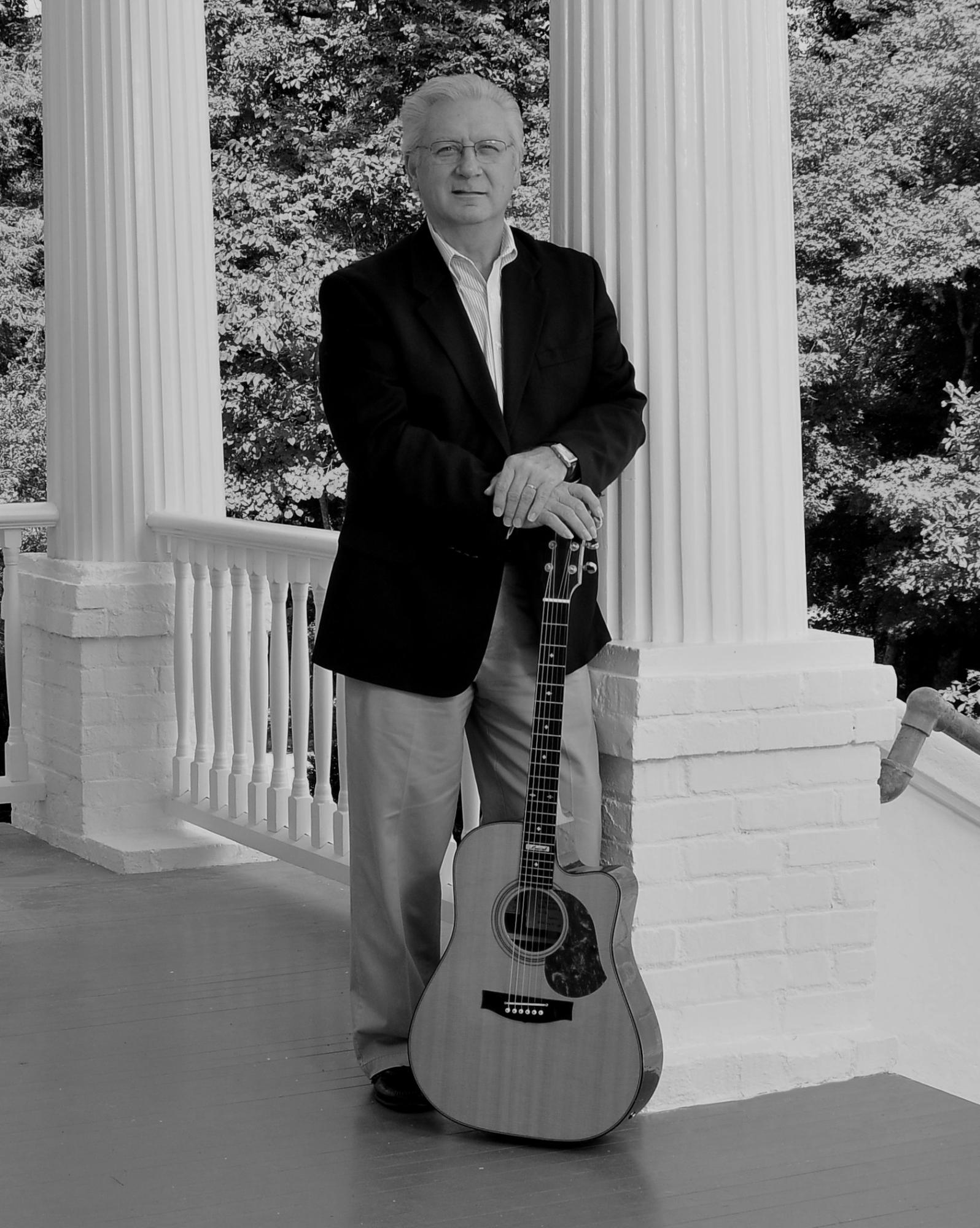 "I have known Pat Corn for about thirty-five years, and serving as his pastor when he began leading worship. We were especially blessed by his love for the Lord first of all, which pointed to his experience as a personal worshiper. He understands that being a worship leader begins in his private, personal prayer and worship life. Pat has been blessed with joy and effortlessly fulfills James 5:13; "Is anyone cheerful, sing psalms." An amazing aspect of Pat's worship leadership is that he does not need a band. He can take a guitar in hand, with a love for the Lord, along with his gifted voice, and lead everyone into a sense of God's presense. I know it is Pat's desire to equip others in worship and I joyfully recommend him.

Jerry McAnulty, Senior Pastor
Calvary Chapel at Long Hollow
Goodlettesville, TN
To schedule an event please contact
Dr. Patrick Corn
865-654-7896
drpatcorn@gmail.com
Some services and presentations are available via
FaceTime Google Duo, or Zoom.
Please send your inquiry on the "Contact" form.