Church Programs And Events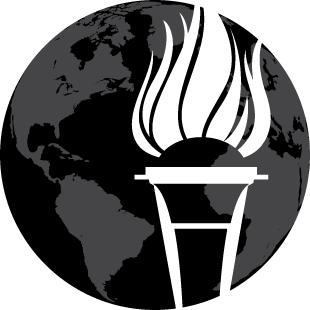 The following are programs that are expertly crafted for presentation in the church setting. They may be offered to the fellowship as a workshop, a clinic,
a retreat, or as an individual morning or evening service. All programs have supportive printed material available when the programs are presented as workshops or clinics.

"Whom The Father Seeks".... a daily lifestyle of true worship

This presentation is the total package; from one to three sessions that encompasses the scriptural design for the believer to embrace a daily lifestyle of true worship. This workshop is perfect for a church series, retreat, or convention application. Deemed as "life changing", WTFS focuses on the greatness of God, His precepts, and how He has made Himself known to the world.

"One Guy - One Guitar - One God"... discovering true worship

This powerful one hour dramatic presentaion has but one goal; TO LIGHT HIM UP!
It defines and exposes the true Object and Essence of worhip. This presentation calls the body of Christ to "go back and do what you did in the beginning and then you will have the right to eat from the tree of life." "One Guy..." focuses on who God says He is as we exalt His virtues, His nature, His character, and His worthy-ness. Let's LIGHT HIM UP!!!


"Headlock".... breaking the strongholds
This presentation has been developed to assist the believer to "demolish every stronghold that raises itself above the glory of God." In this day and time, it is glaringly evident that an all out effort is being made to destroy the foundations of our faith, families, and Christian society. Headlock gives us the tools to tear down the stongholds that bind us.


"Inspiration vs Motivation"... choice as an act of worship
This presentation is superb for all ages. It draws a stark contrast between living an "inspired" life, or a "motivated" life. We are called to "test the Spirit" of every choice that we make as an individual. This series is the core process for an immensley effective, solution focused program developed by Dr. Corn. It is very effective in dealing with the physical, mental, and spiritual choices that we make, moment by moment, in our daily lives, It has been said that the "quality of anyone's life is the sum total of the choices they make."
We are always one choice away from an entirely different life.