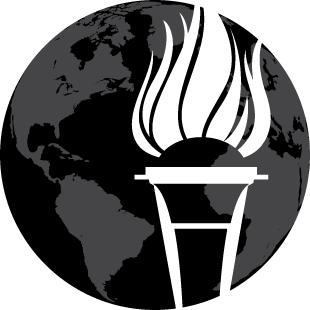 Corporate Events and Services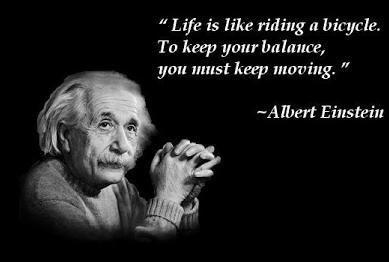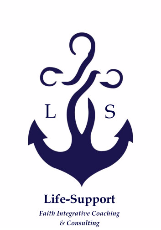 Many business entities seek corporate training through workshops and clinics to correct problems that will foster good business habits. These programs translate into greater employee productivity and a greater team effort. Dr. Corn's years of experience in Corporate Training offers an opportunity for employers to provide timely, productive information to keep their workforce on track. Working with management and the employee base to synergistcally move forward has a powerful effect on employee satisfaction resulting in a greater bottom-line.
Dr. Corn Is co-founder of "Life Support" a faith-integrated "Solution Focused Facilitators" practice that can deal directly with the problems of the entire strata of your business. The following are programs and workshops that are specifically designed for stability and growth within your company.


Increasing Employee Productivity
Work and Life Strategies
Personal Employee Coaching and Consulting
Conflict Resolution
Leadership Development Skills
Communication Skills
Sales Leadership Development
Personal Employee Assistance With Life's Burdens
Corporate Chaplaincy
Corporate Social Skills