Concerts - Workshops - Clinics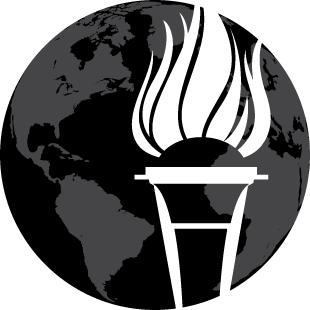 Pat Corn is a concert level guitarist and vocalist with a musical history of performance and arranging that spans fifty-plus years. Beginning his career in the early '60's, he has had the privilege to perform with some of the greatest names in music history in the R&B/Soul, C&W, and Inspirational genres.

Educated at North Texas State University, his concentration was in Jazz performance and arranging and composition. This background fostered a very diversified recording and performance career in Nashville, TN as a session vocalist, guitarist, bassist, and arranger. He is the author of "The Concept Of Music", an instructional series with the core strength in usable music theory and it's application for all instruments and vocalists.

Retiring from the Nashville music scene in 1994, Pat and family moved to the Sevierville, TN area in the Great Smoky Mountains. Pat's wife Monica, has been the receptionist at the First Baptist Church of Seviervile for the last 17 years. Pat continues to serve the community through his teaching, ministry, Life-Support consulting, radio broadcasting, and other music business interests,


If your event requires an expert musical presentation, Pat Corn can certainly provide that for your church gathering or convention.


Pat is a concert artist, workshop host, and co-host of the Gospel Music Showcase annually for the Chet Atkins Appreciation Society (CAAS), which convenes in Nashville each year, in July, with hundreds of guitarists from all over the world who come to celebrate the life and legacy of Chet Atkins and their love for finger-style guitar.

Concerts - Workshops & Clinics
"Whom The Father Seeks"
"Soloing For The Worship Experience"
"Church Musicianship"
"Heart vs Art"
"Inspiration vs Motivation"
"The Art Of Accompaniment"
"The Search For Excellence"
"Pat and I have friends for over thirty-five years. Our comradarie was established through our mutual faith in the Lord and gift and love for music.


If I were given just three words to describe Pat they would be: faithful, true, and accomplished.

Dallas Frazier
Pastor/Songwriter
Nashville Songwriters Hall Of Fame
Morning Staff Presentation at The Creation Museum
Concert at the Carl Sandburg home "Connemara"
"Soloing For The Worship Experience Workshop"